Skip to Content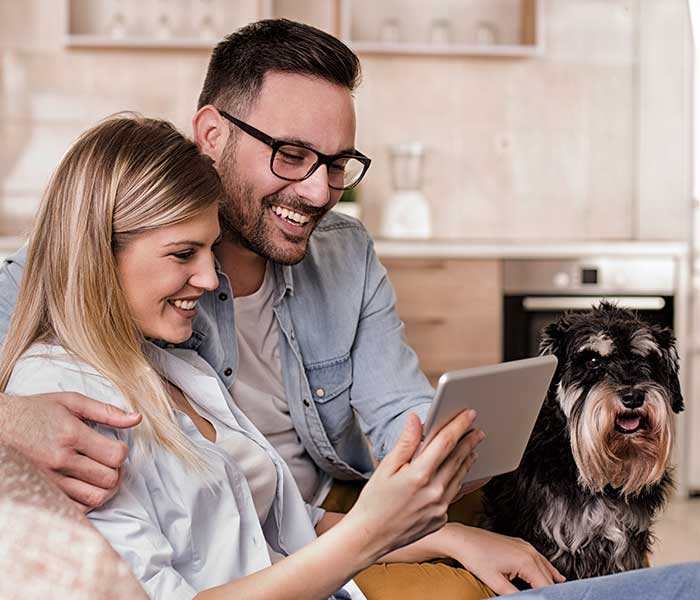 About Oil Conversion
What You Should Know Before You Convert From Oil Heat
Considering a Conversion From Oil Heat to a Natural Gas or Electric System? Many people overlook the work needed to properly decommission their oil tank when switching heat sources.
The Washington State Pollution Liability Insurance Agency (PLIA), provides up to $60,000.00 of insurance coverage for cleanup of contamination from active heating oil tanks that are registered in the program prior to the contamination occurring. There is no cost to the homeowner for this coverage.
Time is limited. Once you convert to another heat source your oil tank is no longer active and your PLIA coverage will expire in 30 days. Call Seattle Tank Services before you convert from heating oil and find out how you can save up to $60,000.00.