Skip to Content
What to Do If Your Oil Tank Starts Leaking
If a leak has occurred in your home heating oil tank, the oil tank will need to be replaced. To continue using heating oil, a new heating oil tank will be installed either aboveground or underground.
Call us and our staff will explain the process step by step and answer all your questions. We will assist you in the process of removing your tank, taking soil samples, site clean-up, and insurance coverage.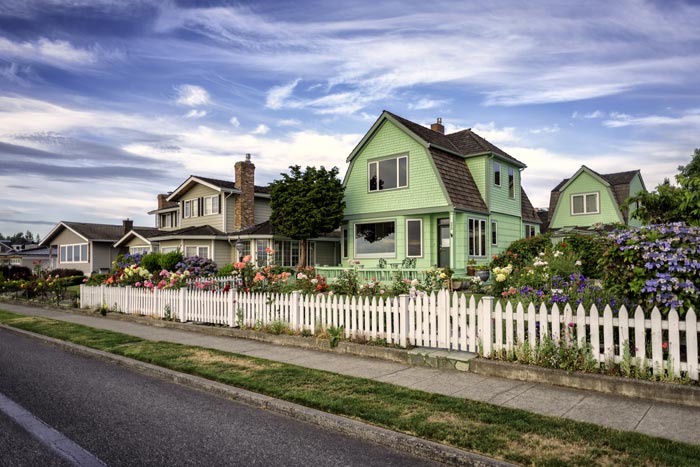 Insurance Coverage
To help with cleanup costs, Seattle Tank Services is ready to help see if you're eligible for insurance coverage for this work. We can assist you with possible insurance coverage for the cost of contaminated soil remediation cleanups including Homeowners Insurance and The Washington State's Pollution Liability Insurance Agency (PLIA). Seattle Tank Services handles all documentation to verify proper case closure.
Contaminated Soil Remediation
If test results from soil samples show petroleum contamination, you may need a site clean-up. With careful attention to environmental standards, contaminated soil will be excavated and removed from your site and disposed of at an approved facility. Fresh soil replaces your newly cleaned yard. Bio-remediation might also be a viable option to address soil contamination.
Soil Samples & Soil Testing
Soil samples are performed by auguring down or using a geoprobe system to retrieve a sample from under or next to the underground storage tank. The soil samples are then delivered to an independent fully accredited analytical testing laboratory that will provide a written report on the results.
New Tank Installations & Tank Replacement
Ideal for: tank owners seeking a new, underground or above-ground oil tank to avoid a potentially costly leak.
After pumping oil from your old underground or above-ground storage tank, Seattle Tank Services reclaims any usable fuel and disposes of all waste. Trained crews hand-dig or machine excavate to remove the empty underground storage tank before transporting it to an approved site, where it's cut, cleaned and scrapped.
If you choose a new underground storage system, an environmentally friendly tank can be installed in its place. You may also opt to have Seattle Tank Services install an above-ground oil tank. In either case, our crews can backfill and compact the hole and this area in your yard is restored with the existing ground cover, sod or both.
Replace your old underground storage tank before it begins to leak with a new underground or aboveground oil tank.